Retail display fixtures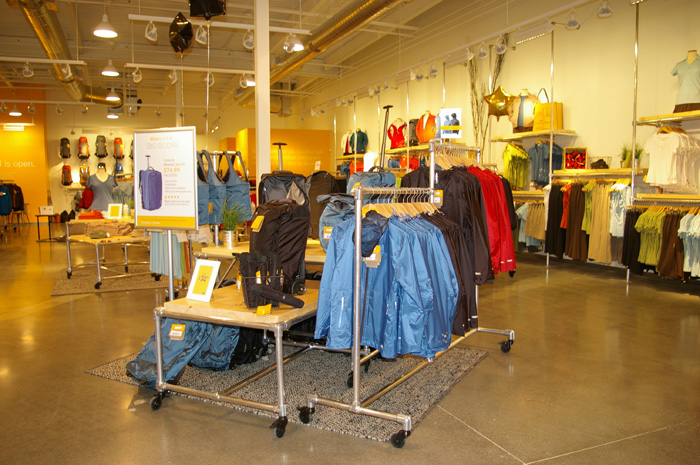 Retail display fixtures: We are manufacturer providing you with the best quality on the widest selection of retail store fixtures and retail displays. We offer a variety of retail fixtures to best outfit your stores surrounding and enhance your sales. Either you are looking at opening a new store, doing a remodel or making some merchandising updates we have the knowledge and store fixtures and displays to meet your needs.

We carry the products such as Slat wall Panels & Accessories, Grid wall Store, Clothing Hangers and Racks, Jewelry Displays, Retail Display Signage, Retail Store Fixture Shelving, Glass Display Units, Brochure Holders, Retail Store Supplies. We also design custom made products as per client requirement.