Supermarket display racks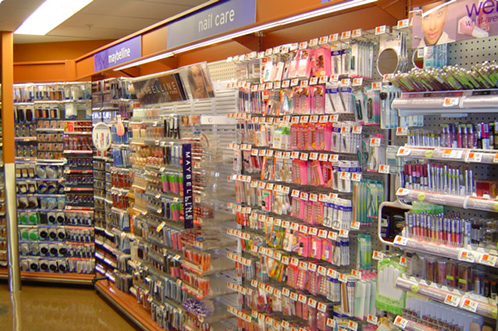 Supermarket display racks: We are a well known manufacturer of a wide range of Supermarket Display Racks. Our range comprises of Display Racks, Heavy duty Racks, Slotted Angel Racks and Fruit & Vegetable Racks. We also offer Electronic Racks, Garment Shelves & Accessories, Crockery Racks, Display Racks and Window Model Racks.

These products including mainly Display Racks are well acclaimed for their high load bearing strength, innovative designs, smooth finish, ample space and multiple usages. Manufactured using graded raw materials like steel and glass, our products are a perfect blend of design and functionality.