Warehouse Racking System India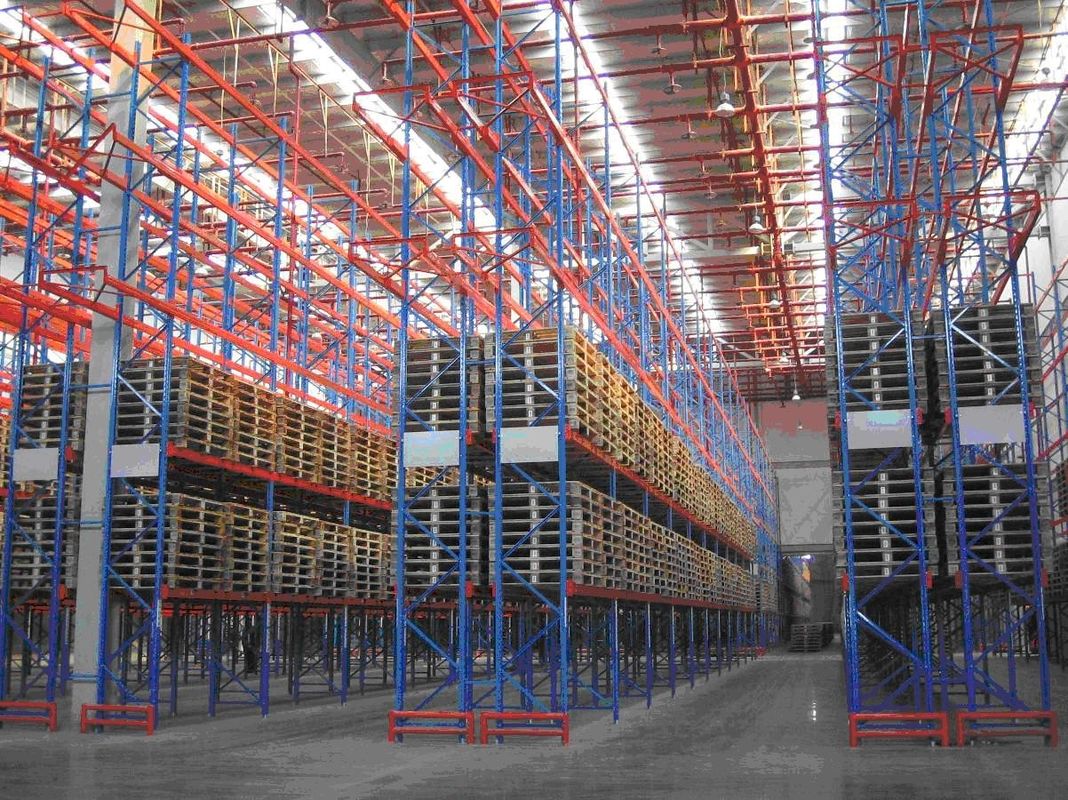 Warehouse Racking System India: Warehousing Racking System in India basically requires shelving. In the recent times when space and property prices are an issue, our innovative warehouse racking systems can boost your productivity by easily converting wasted aisle space into a compact storage system that uses only one aisle and that can be easily accessed.

Commercial storage solutions are part of our business in these recent years. Double your storage capacity or half the space you need. Whatever your idea of storage solutions for your storage needs–we have the answer. We dedicate our work to addressing clients' specifications and providing professional advice based on knowledge in storage and racking. We offer professional installation of commercial storage racks.